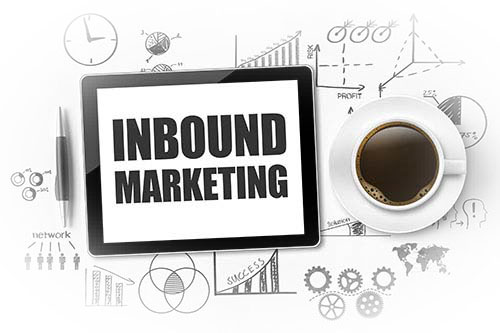 Inbound marketing is one of the marketing philosophies being used in today's digital world to attract customers. Inbound marketers provide valuable information to prequalified customers instead of trying to push the products and services on them.
Inbound marketing is all about turning strangers into customers and promoters of a business. Different online techniques are used to accomplish this including the use of social media, creating content, email, SEO, and the right selection of keywords. These are very important elements of inbound marketing that can help you attract customers, convert them, and close sales. If you're planning to get started, the following strategies can assist in harnessing the power of inbound marketing for your business.
Creating content for your business site is a great way of attracting more visitors and leads. Understand that your prospective customers and existing customers will need answers to some of their questions. Find common questions that need to be addressed and create content around that. If you have a page on your business website dedicated for frequently asked questions (FAQs), but it's better if you provide comprehensive content than giving simple answers. Create full-length posts exploring every area of concern.
We both know that you have a lot of things to attend to in your business and family. That's why you need to make use of marketing automation. With marketing automation software, you can schedule your marketing campaigns in advance, segment your email contact list, and respond to those signing up for your email list. Remember to optimize your auto responders.
Social media allows businesses to engage with other influencers within their industry thereby being able to expand. You can start by creating an active social media calendar. Remember you have a good percentage of your target audience on social media. The calendar will help you keep your target audience and other users engaged through fresh content and industry news.
Engage with other business professionals with the aim of having them look to you as a valuable resource. They might just allow you into their vast audiences, who knows?
Search engine marketing strategies that include analyzing website traffic and keywords are fundamental to your inbound marketing strategy. Your webpages should be fast loading because there is a part of your audience that can't wait for your page to load. Pay attention to your title tags and generally use website optimization to enhance your rankings on search engines.
Inbound marketing is one of the ways you can increase your brand loyalty and generate high-quality leads. Your efforts should, however, be well planned and deliver valuable content.